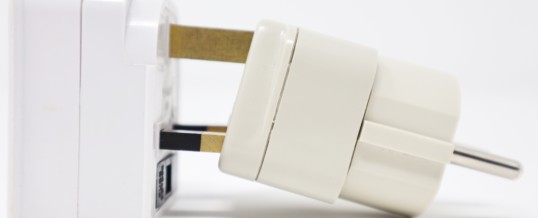 Ultimate IDX Joomla IDX + CRM plugin is now available.
The Ultimate IDX CRM solution is now available as an easy-to-use Joomla Plugin. Web developers and real estate agents who use the Joomla CMS can now use the new Joomla IDX plugin to easily install and deploy IDX seamlessly on Joomla Websites.

The new Ultimate IDX Plugin is installed as like any regular Joomla plugin, and automatically extends IDX and lead capture function across your Joomla site. This includes the full capabilities ...
Read More →
Share