Real Estate Team CRM and IDX Solutions
Our Real Estate Team Solution helps you keep track of your team with our Team Dashboards and automates processes that enable you manage your team and turn PROSPECTS into CLIENTS.
Lead Capture and Lead Management for Real Estate Teams
From small teams to large, the Ultimate IDX Team solution helps you stay efficient and organized. Capture more leads and distribute them to your team. UltimateIDX will help you manage your Team, improve Team productivity and convert more leads to sales.
UltimateIDX offers you everything you need to manage and grow your team in one system, from lead capture with intelligent distribution and routing, to automated lead and team-member follow-up and task scheduling:
Team Leader Dashboard Control Panel
Round Robin distribution as well as other distribution methods
Automated lead follow up
Automate tasks and workflow for team members
Agent CRM system for all Agents and team members
… and more.
Control Panel – Agent View
When team members log-in to their CRM account, they will ONLY be able to view leads that have been assigned to them.
Your Agent's will be able to the following;
Work on all leads assigned to them
Work with leads and research all aspects of the lead's home search activity including their "saved properties" and "property alerts"
Keep notes, make calls, send emails, set tasks, set property alerts and more
Add/Edit lead contact information
Change the "Status Icon" for any assigned lead
Make additions/edits to their Tasks and TODO items
Set options for SMS and email notification reminder alerts and methods
Team Leader Control Panel
In addition to having all the features listed above for the Agents, the Team Leader can also;
View all leads.
View all Agents and Agent activity on the Team Leader dashboard
View all property alerts
Add/Edit/Remove any Agent
Additional team members with other roles (Assistant, Lender etc.)
Add/Edit/Delete any lead
View "Agent Activity Log"
Override assignment of any lead captured by any form and reassign to a specific Agent
Summary
The Ultimate IDX Team solution is a powerful business process platform for any team that wishes to capture leads and increase their conversions.
Real Estate Team Solutions with IDX and CRM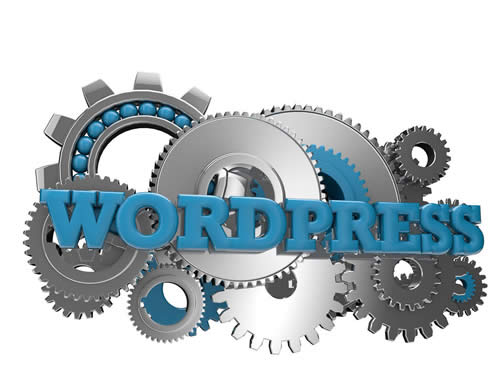 WordPress Plugin
Includes WordPress Plugin, IDX and CRM
Install the UltimateIDX WordPress plugin on your own WordPress site and use shortcodes for IDX search, property display and lead capture widgets.
The IDX WordPress plugin embeds IDX on YOUR website. Long tail URLs for listing details are all on YOUR domain – not ours.
SEO friendly content and indexable IDX listing pages makes the UltimateIDX WordPress Plugin the best solution if you are looking for a significant SEO advantage!
Fully integrated Team CRM included.
See our price calculator.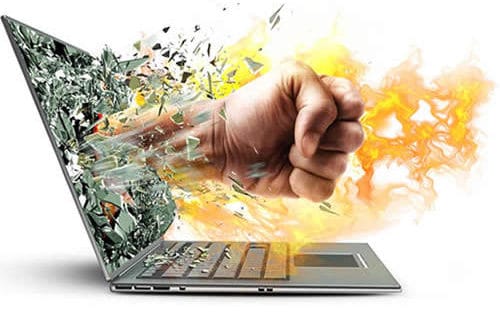 JavaScript Plugin for Existing Websites
Includes JavaScript library, IDX and CRM
Supports many websites and CMS. Use the JavaScript plugin with any website and use our <div> widgets for displaying IDX search, property display and lead capture widgets.
PHP, Weebly, Squarespace, Joomla, Ruby, Adobe Muse
The JavaScript plugin embeds IDX on YOUR website.
Full multi-user Team support is included with the integrated CRM solution.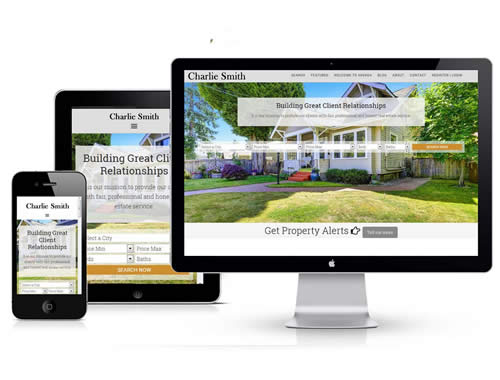 Agent IDX Website Package
Real Estate Website with IDX and CRM
This complete Team website package includes a modern premium WordPress website theme powered with the UltimateIDX, plus modern, hosting and monitoring. Includes Search Engine Friendly and indexable IDX property pages. Our Hosted Agent UltimateIDX Package comes unlimited bandwidth. Our servers are maintained by UltimateIDX using AMAZON AWS cloud services and are monitored 24/7 with over 99.9% up-time.
Fully integrated Team CRM included.
See complete website specifications