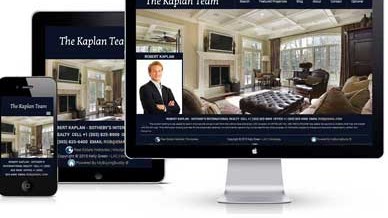 UltimateIDX IDX / CRM suite has integrated with MRIS (Metropolitan Regional Information Systems, Inc) to provide Agents and Teams with an advanced IDX /RETS lead capture solution in combination with a CRM lead management platform.
UltimateIDX is powered by the Buying Buddy IDX CRM suite and provides real estate lead capture and customer relationship management (CRM) platform is now integrated with MRIS. As an approved IDX partner, UltimateIDX provides agents, teams, and offices with a simplified solution to help in addressing real estate marketing, lead capture, and lead/client management process in the areas covered by Metropolitan Regional Information Systems.
UltimateIDX IDX for MRIS is available as three solutions – an IDX integration with any website, an IDX plugin for WordPress websites, or as a full IDX-ready website. Each solution provides full MLS search and property display capability from MRIS, and with the integrated CRM, agents, teams, and offices in the area can effectively capture more leads while automatically keeping in touch with home buyers and closing more sales.
"We are extremely excited to have integrated with MRIS" said Paul Eastwood, Founder of Buying Buddy IDX/CRM suite. "We are always striving to forge new relationships with Multiple Listing Services across the country and our IDX RETS integration with MRIS will provide a whole new added benefit to agents, teams, and offices."
Share