Realtors are always time crunched. Driving, phone calls, scanning documents, appointments, emails, and open houses fill days that start before sunrise and end well into the night. When free time is non-existent and creating client relationships is crucial, is social media really worth the time? The answer is yes…and no. Social media is completely worth it, if agents are:
Consistent in posting
Create the right message for the social media platform they are using
Create content that both useful and entertaining for readers
Even if an agent only has five minutes when their showing appointment is running late, that time could easily be used to maximize their reach and win future clients. Check out five social media platforms agents can use to get clients and five examples of agents who are killing it on social media.
Facebook
Facebook is the current king of social media. Why? Because young professionals, housewives, and even your grandma use it every day. Facebook far and away has the largest demographic reach. But have you ever looked at another realtor's Facebook business page? Is it generic and boring? A lot of the time, Facebook business pages only get likes and follows from friends and family as a sign of support. What sets a Facebook business page apart is useful and entertaining content. Right off the bat, your Facebook page can get more engagement by:
Posting Featured Listings
Utilizing Video to Livecast Events like Open Houses
Introducing Yourself on a More Personal Level
Linking and Commenting on Events Happening in Your Community
Sharing Information on the Neighborhoods in Your Area
Encouraging clients to rate your services on Facebook
Fairbanks, Alaska's Madden Real Estate Team's Facebook business page is crushing it. They've generated over 5,000 followers by featuring feelgood content including their listings, community charity events, video posts, silly photos, and engaging neighborhood stories like getting the word out about a lost dog. Mining services like NextDoor make finding local stories easy.
Teams like Madden know the power of Facebook. When someone follows your page, they are notified each time you post new content. Even if a potential client is not ready to buy/sell when they initially follow you, the time will come when they or someone they know will. With constant feelgood branding in front of their eyes, your name will be the first that comes to mind when they think of real estate.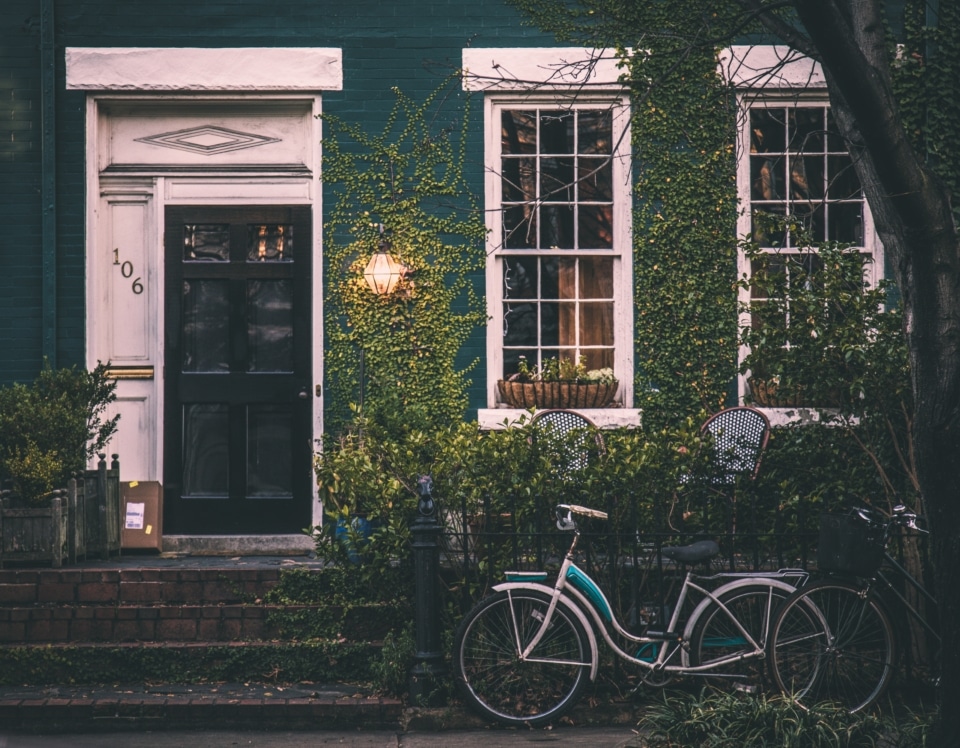 Instagram
Being 'gram worthy takes a little more forethought, but if you are already marketing yourself and listings, it certainly is worth it. Instagram is primarily a visual medium, with photos taking center stage. It's the spot for beautiful homes and selfies. If you have a good relationship formed with an industry photographer, generating leads on Insta can be a piece of cake. The key is creating visual content that tells a story. Include:
One artistic shot of a listing with details in the caption
Selfies that give followers a "behind the scenes look" into your day
Short video stories that highlight your day or open houses
Inspirational Quotes
Lots of appropriate hashtags for users to find you
Mike and Melissa Arva, @mikemelissaarva are a real estate duo from Richmond, VA that are killing it on Instagram. They have leveraged the social media platform with artistic shots that capture bold, contrasting colors, their beautiful staging techniques, and the spirit of Richmond, where they are located. They also include inspirational quotes and a huge amount of hashtags. Even if you don't have an industry photographer on speed dial, try using your phone to capture interesting details of a home and using filters to create some great photos.
LinkedIn
LinkedIn has a completely different tone than Facebook and Instagram, but it is still a great place to generate leads. In fact, it may be the best. According to HubSpot, LinkedIn is 277% better at generating leads than platforms like Twitter and Facebook. Investing in LinkedIn can be worth it if users:
Have an up-to-date profile
Post achievements like sales and listings
Share useful information that positions you as a leader
Grow their connection circle
Add themselves to ProFinder
LinkedIn is the platform where everyone is trying to get ahead professionally, and they are looking for industry experts to lead the way. Positioning yourself as a local, real estate leader can be easy if you know how to the engage the network. Because LinkedIn is based on your circle of personal connections, it is best to spend a few minutes a week connecting with people in your sphere.
Because you can only see your connection's posts, we are going to highlight a business page (which shares all of its activity without being connected) as an example. Denver Realty Group is leveraging LinkedIn in a way that adds value to the platform and generates leads. In addition to sharing listings and featuring an up-to-date profile, Denver Realty Group also shares relevant industry knowledge such as how to have a successful open house, population market trends, and local data to highlight for buyers. They have positioned themselves as a local real estate authority. Additionally, taking a few minutes to add yourself to LinkedIn tools like ProFinder get you to the top of Google rankings for free.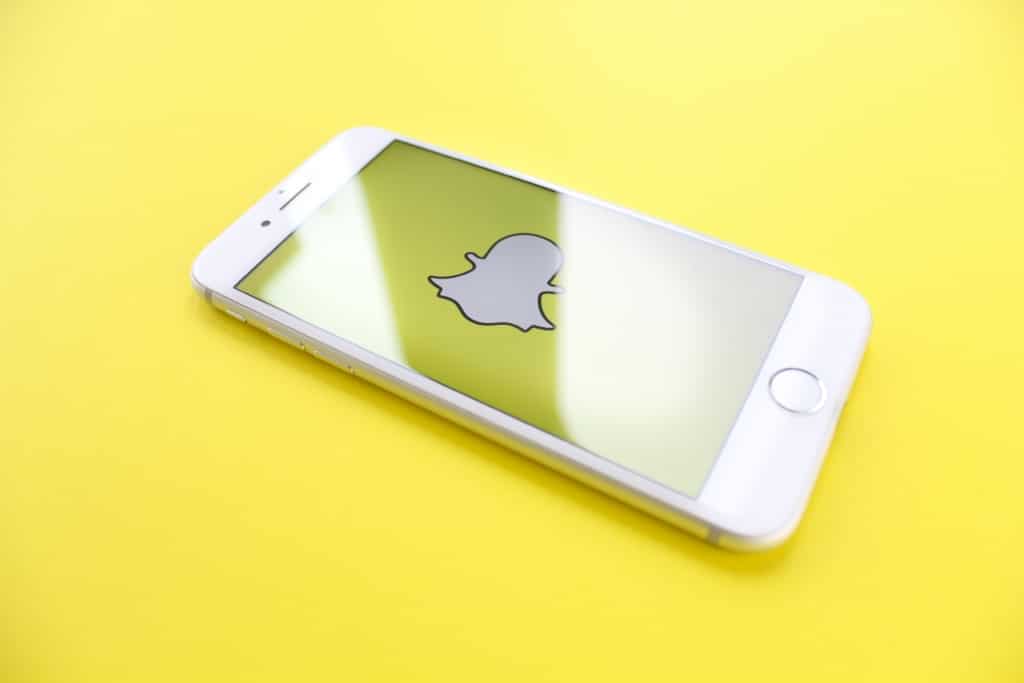 Snapchat
All those kids and their crazy filters! You might internally groan when you think about Snapchat because it is generally geared toward the late teen/early twenties subset, but there is real estate engagement with the platform. That is the next generation of buyers and there is currently only a fraction of the competition to beat out on the platform. Snapchat takes very little effort to use, and it is perfect for realtors who are pressed for time. Sending snaps onto the "Our Story" section of the app makes your videos and photos accessible to anyone. It only takes seconds to add a snap and to share a video story. Snapchat is driven by stories and the idea that someone can easily be a fly on the wall during your day. Showcasing your highlights in fun ways can extend your reach. With Snapchat be sure to:
Use the "Our Story" feature
Invite users into your day
Showcase exclusive properties
Be fun and creative with filters and captions
Real Estate Agent Sonia E Figuero, SoniaFigueroRE, is taking advantage of Snapchat in every way. She gives her viewers a glimpse into her life, shows off amazing listings, and attracts buyers with her fun style. Check out your local market on Snapchat to see how many agents you recognize, chances are you can make a big impact.
Making an Impact
No matter which platform is used, generating leads on social media is possible. By using that small window of time that you are sitting in the car, waiting for your showing appointment, you can form relationships with future buyers and sellers. As long as agents are:
A few minutes a day on social media can cut down on the time it takes to farm your area. Whether you are talking with readers on Facebook, sharing Instaglamorous photos, connecting with your professional circle on LinkedIn, or snapping pics of that historic home that just got listed, an eager audience of potential buyers is waiting to connect.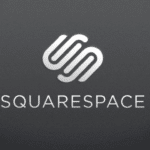 IDX Plugin Available for Squarespace Prev post