Jefferson Lewis IDX / CRM Plugin and IDX Websites
Authorized Jefferson Lewis IDX RETS vendor, used by Agents and Real Estate Teams for marketing, lead capture and converting leads to clients.
Powerful Customizable IDX and CRM
All-in-one IDX, Lead Capture and CRM to help you win more leads and close more business.
With integrated IDX for Marketing & Lead Capture, and Lead & Client Management,
integrated seamlessly to your website, wherever it is hosted and whatever technology you use.
See a complete demonstration of the Ultimate IDX / CRM suite now!
Please note for Jefferson-Lewis MLS / JLBOR MLS / New York State Alliance of MLSs (NYSAMLS), the UltimateIDX is approved and available as "Buying Buddy IDX CRM".

Works With Any Website
Our IDX / CRM Plugin integrates to any website. Or, we can help with complete IDX websites.
Flexible IDX Integration
Add to your site as YOU wish; Customize presentations and searches; Slice-and-dice MLS data any way you want.
Over 50 Special MLS Fields
The local MLS data you need from Jefferson Lewis, to create full-service search and listings display service.
Real Estate CRM
Manage all your leads in the context of their home search activity and interests – and convert more!
Property Alerts
Comprehensive search alerts are always bringing leads back to you and your website.
Single Integrated Solution
UltimateIDX includes Jefferson Lewis IDX data, Mapping and SEO, Drip Campaigns, Property Alerts and Lead Management.
Use Jefferson Lewis with Ultimate IDX and create multiple neighborhood, property and landing pages with area listings, as well as custom IDX mapping. Our Wizard tools make it easy to display any properties anyway you want on any number of pages!
ULTIMATE IDX Service for Jefferson Lewis
Your Data Feed: Buying Buddy® (UltimateIDX) is an approved IDX RETS vendor for Jefferson-Lewis MLS / JLBOR MLS / New York State Alliance of MLSs (NYSAMLS).
Please contact us if you are a member of Jefferson-Lewis MLS / JLBOR MLS / New York State Alliance of MLSs (NYSAMLS)
Passthrough and MLS Fees: There are no IDX passthrough fees charged by your MLS
IDX Solution Overview for Jefferson Lewis

IDX Map Display
Interactive IDX Map Search and display with polygon areas is a standard feature of Ultimate IDX.
Real Estate CRM for lead management and follow up
UltimateIDX comes complete with the included Real Estate CRM that is tightly integrated to your website and IDX widgets.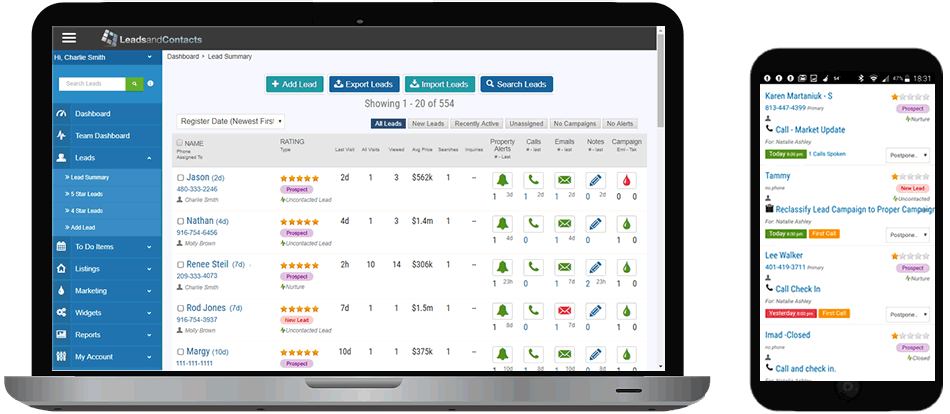 Realtor Associations and Boards for Jefferson Lewis
Greater Syracuse Association of Realtors (GSAR)
Buffalo Niagra Association of Realtors (BNAR)
Western New York Real Estate Information Services (WNYREIS)
Greater Rochester Association of Realtors (GRAR)
Genesee Valley Board of Realtors (GVBOR)
Central New York Real Estate Information Services (CNYREIS)
Jefferson-Lewis Board of Realtors (JLBOR)
Cortland Board of Realtors (CBOR)
Mohawk Valley Assocaition of Realtors (MVAR)
UltimateIDX is available as a IDX / CRM Plugin for your existing site, or we can help with complete done-for-you IDX Website that helps you focus on your target real estate market with Jefferson Lewis.