Looking for Squarespace IDX plugin?
Hi, there ! We are going to show you how to get mybuyingbuddy IDX working on a Squarespace website.
Only 2 things we need to do.
Install and enable loading of MBB JavaScript on every page
Add Buying Buddy widget to all the pages where required.

Let's get started.
Step 1 Installing the code.
Go into your leads and contacts account, go to the widgets menu. Inside widgets menu, go to getting started.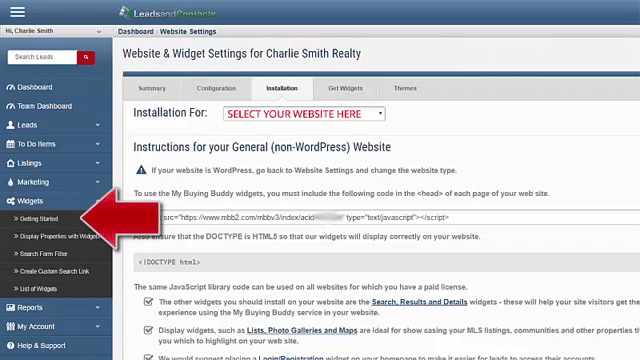 Select the installation tab. And make sure the correct website is selected. (This is important)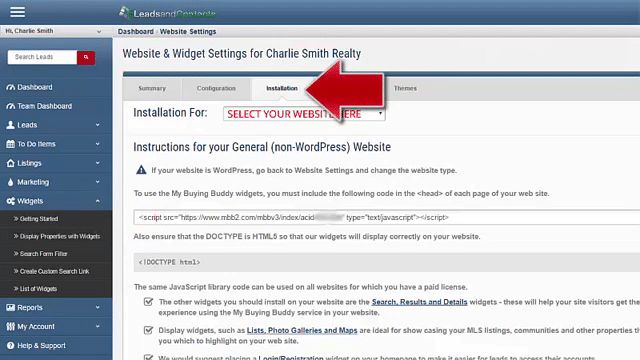 Copy the code that is there starting with "<script src=""
Then you have to return to squarespace to enter the code. Go to website menu in squarespace. Find and select advanced, code injections.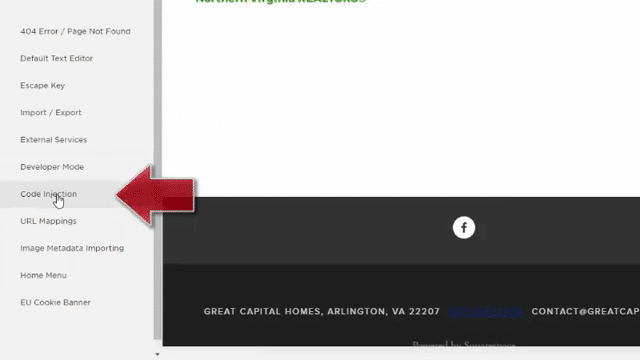 Inside there just paste in the javascript under header. Please make sure your account code is in there. It is required to make this work properly.
Step 2 Adding the Code to the page
Go back to the homepage in Squarespace and select pages.
Add a new page. Click edit. Click add block.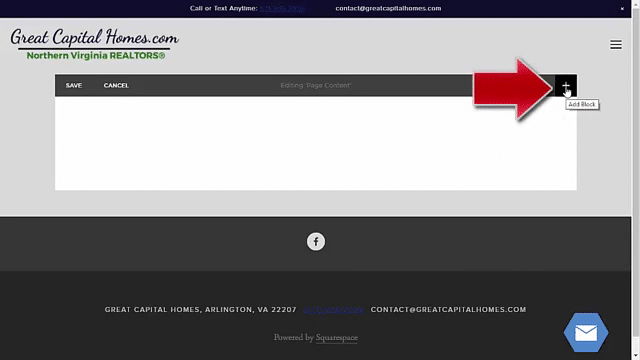 Select add code. Remove any code that is there and replace it with the page you're trying to do. It may look like this if you are doing a search form '<div id="MBBv3_SearchForm"></div>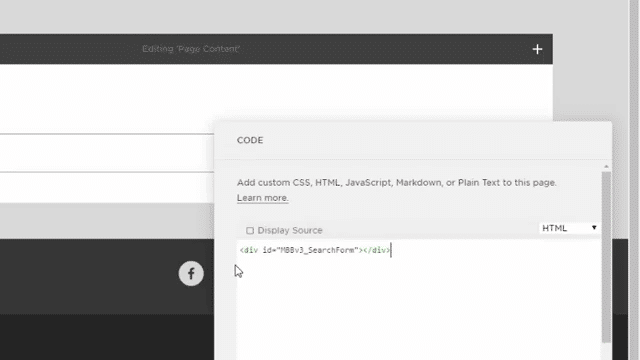 You don't need to know what that means. But if you want a quick code lesson to understand better check out W3Schools teaching about div.
If you would like to find out how to place the other widgets return to the MMB console go back to leads and contacts, then account. Find and enter the widgets menu. There you can select the one you're looking for. Read the instructions there on how to add it to your page.
It is important to remember to style and add content to the page. Things like a title and short description can make the difference.
If it does not show up. Please select any other page you have and the return by selecting the page with the code. After this it will show up.
More info at My Buying Buddy's website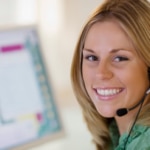 UltimateIDX Changelog Now Available Prev post